Who's Salz?
Art as unique as you are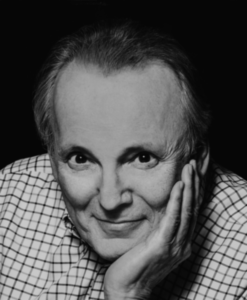 John moved on from this world in March 2022.  His family is continuing to share his art and keep his talents alive. We hope you enjoy your visit to his website!
Like many others, I was born with this gift. In grammar school, I was the kid drawing angels and what-not on the blackboard while my classmates wrestled with math problems and from time-to-time shot me a dirty look.
In Eighth Grade I won a Chicago-wide poster contest for The New World Newspaper and a citywide comic strip contest for the Chicago Sun-Times. But there was no thought of a career in art. Not in my blue-collar neighborhood. So I concentrated on basketball which led to scholarships in high school and college. The creative bug lay dormant.
Later I taught in Chicago's inner-city and did some promotional freelance on the side. Then one day I answered an ad for a small downtown advertising agency. Wow! Clients would pay real money for my creativity. Who knew?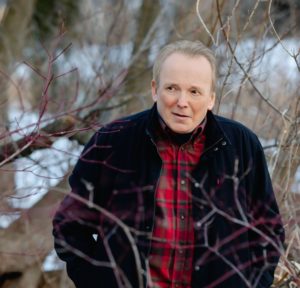 Advertising was a tough school. Either your ideas worked or you didn't. Now after 34 years of creating ads and a shelf full of shiny awards, here are some things I learned: old time Rock & Roll would help sell anything to anyone; complicated is easy; simple is hard; and original is harder. I ran my own multimillion dollar agency in Chicago's River North for 20 years and spent many lunch hours nosing around the art galleries that had sprung up there.
I grew up in a four room, cold water flat in Chicago's Bucktown. Yeah, really. Today I have all the hot water I need plus everything that goes with it. I have my own studio where I paint what I want…how I want. And the smell of linseed oil still makes me smile.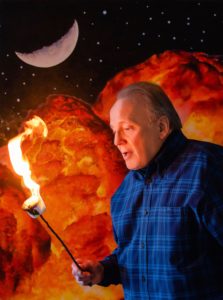 For good or bad, my work isn't bound to the conventions of a formal art education. However, I do admire the skill and passion of landscape, still life and portrait artists. I'm also a fan of Low-Brow, Pop Surrealism and Conceptual Art. I still don't get Abstract, but I'm trying.
My work is quirky, original and simple. It's both silly and serious. I like to think that if the Marx Brothers were painters instead of performers, they may have done something like this. It's slightly surreal but is more influenced by Seinfeld and Letterman than Magritte and Dali.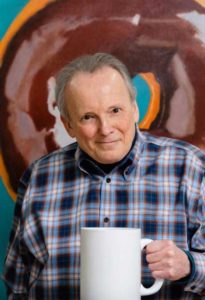 Once you get past the funny bit you might find something to think about: like "Gigantic Sprinkles" flagging our super-sized society or how a stuffed giraffe and a real one depicts the duality of fantasy and reality or how the moon laughs at us destroying our planet.
T.S. Eliot said you can say serious things with humor. Albert Einstein said that creativity is intelligence having fun. And my favorite…
"Imagination rules the world." Napoleon Bonaparte
I agree with those giants. My work is based on an off-kilter imagination and the endless search for originality, meaning or something. I've never seen a real giraffe and a stuffed one in the same painting. Sometimes creativity is simply making new connections. It's original. It's fun. It's called "Yin & Yang."